Welcome to Puddlehaven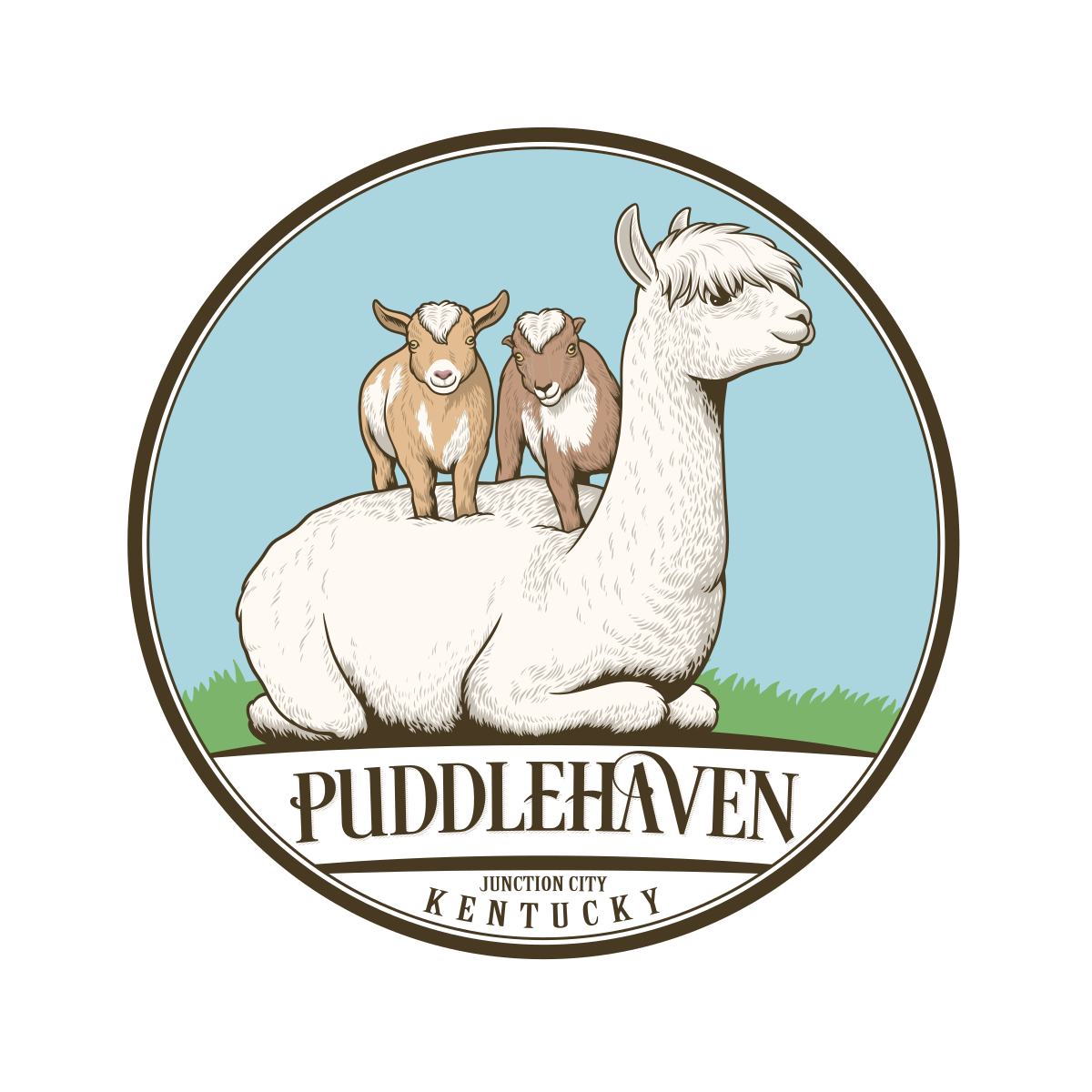 --> JUST MOVED! We are now in Junction City, Kentucky. <--
We are a small hobby farm located an hour south of Lexington, KY.
We breed Nigerian Dwarf and Mini-LaMancha goats for friendliness, correct conformation, and good milk production.
We participate in linear appraisal with ADGA and DHIR (milk test) with both ADGA and MDGA.
The herd most recently tested negative for CAE, CL, and Johne's in January 2023.