Rainy Rock TB Maximus *B
ADGA and MDGA registered Nigerian Dwarf
DOB: 4/11/2019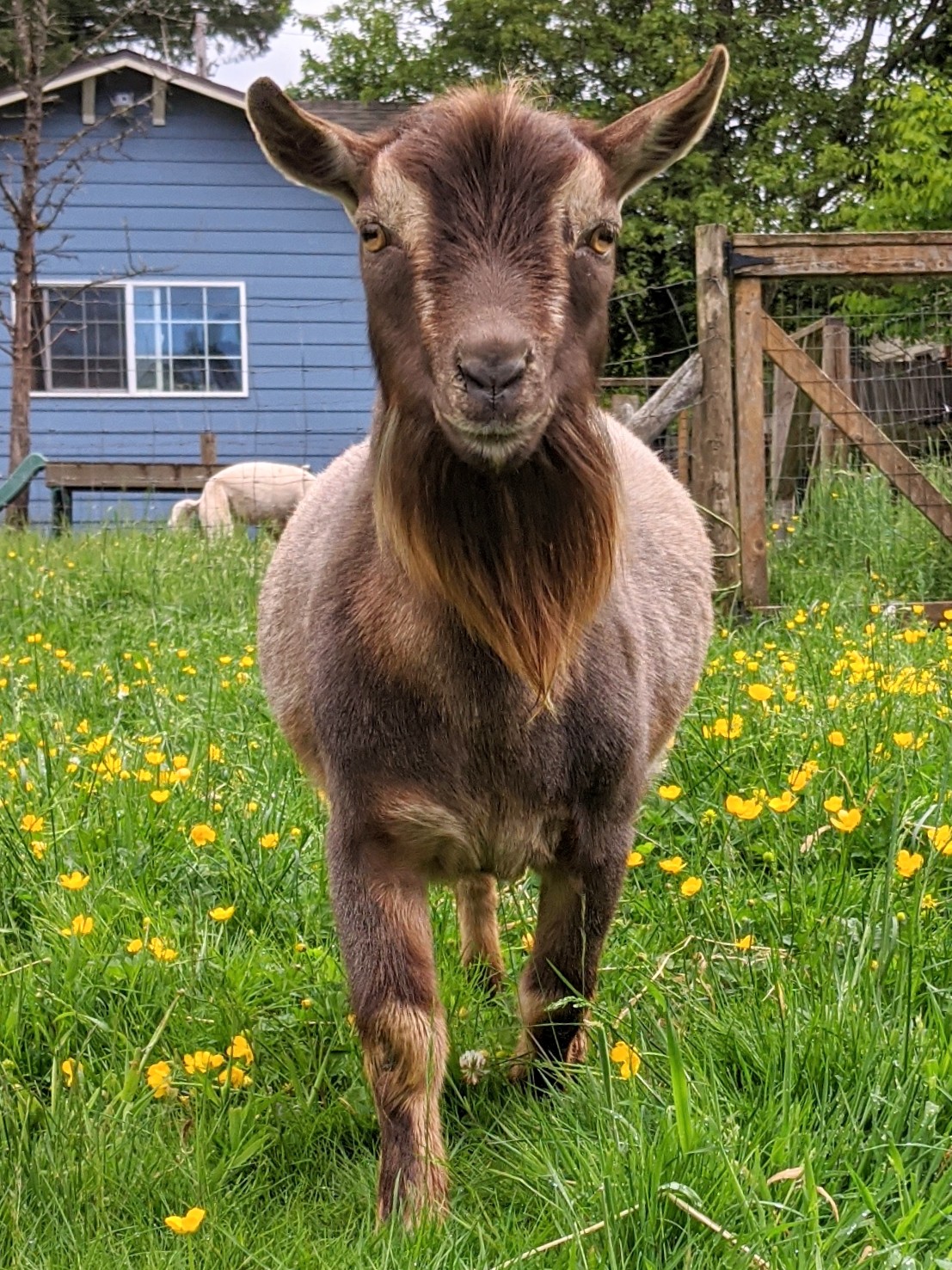 | | |
| --- | --- |
| Sire: | Rainy Rock NW Tiberius *B +VE 85 |
| Sire's Sire: | SG Stayawhile TV Newsworthy +*B +VE 82 |
| Sire's Dam: | Rainy Rock BS Octavia 3*M +VVV 87 |
| Dam: | SG Hope Hollow Splash Maker 1*M VEEE 90 |
| Dam's Sire: | Poppy Patch WM Mischief Maker |
| Dam's Dam: | Hope Hollow Splash Mountain |
Max comes from strong milk and show lines!
He is a little lovebug who will snuggle if you let him. He is also a bit of a chatterbox.
Alpha S-1 Casein: A/B --> Click here for more information
M and B designations are milk production awards.
The letters and numbers at the ends of names are linear appraisal scores.
SG (Superior Genetics) designations are awarded to goats in the top 15% of the production index (PTI) for their breed. The PTI is a combination of milk test results and linear appraisal scores of a goat and its female relatives.
2020 Conformation Photos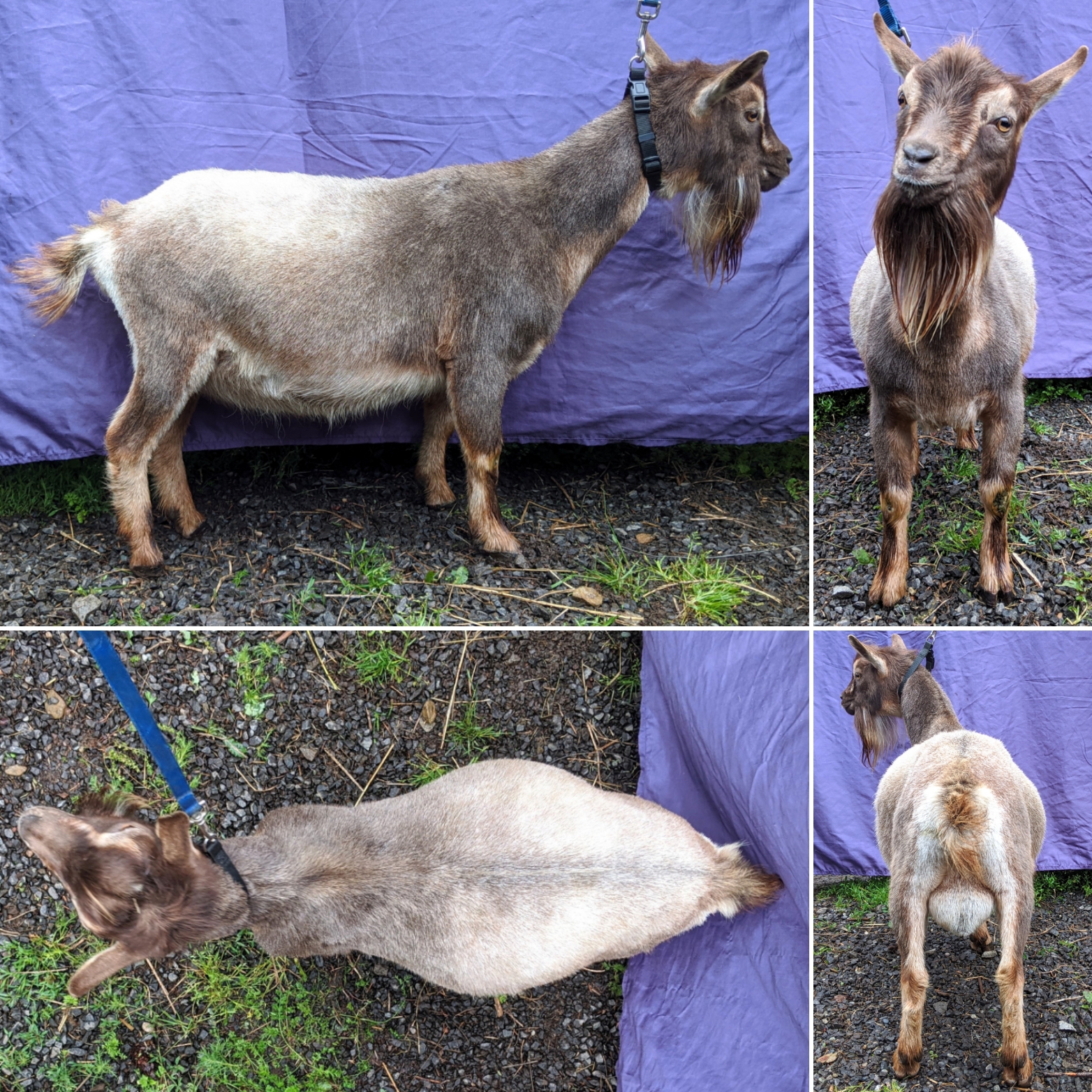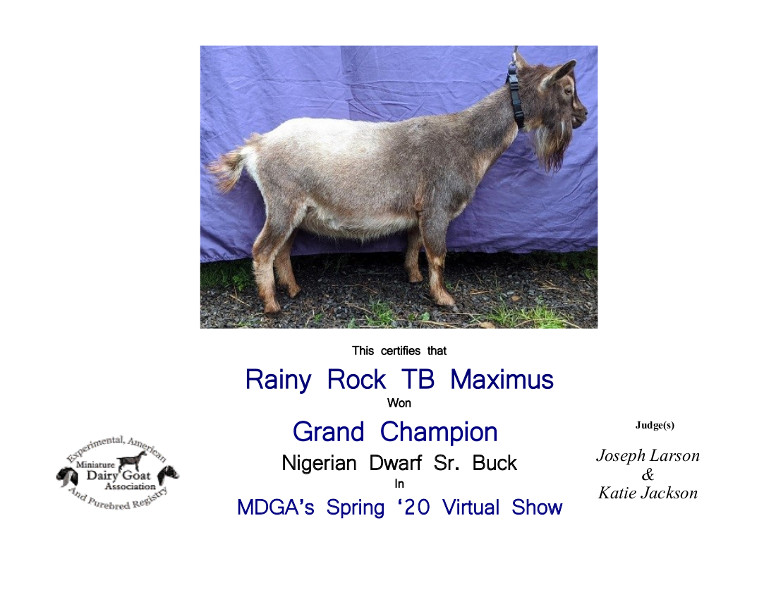 2019 Conformation Photos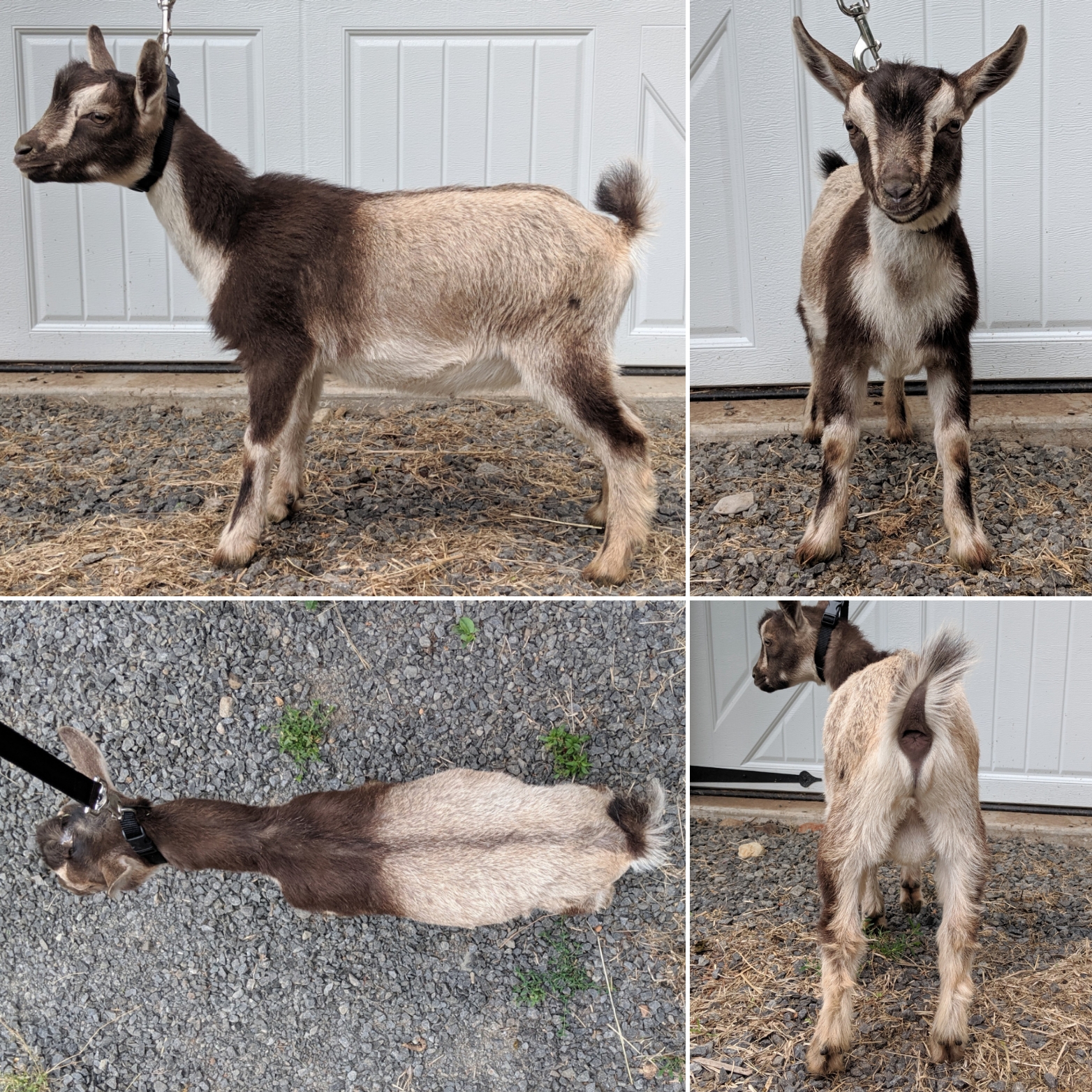 Dam: SG Hope Hollow Splash Maker 1*M VEEE 90
Splash Maker milked 6.1 pounds on her first milk test of 2017 and won Grand Champion Senior Doe at the SWWDGA show in 2019!
Photos courtesy of Rainy Rock Farm
Kids Born at Puddlehaven
Puddlehaven Jasmine
ADGA registered Nigerian Dwarf doeling
DOB: 8/8/2020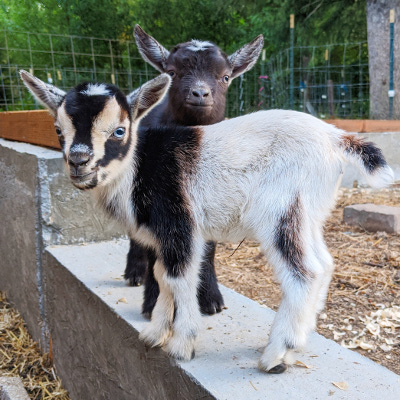 Sire: Rainy Rock TB Maximus
Dam: Mossy Valley KM Merry Maypop
Valerian
Nigerian Dwarf wether
DOB: 8/8/2020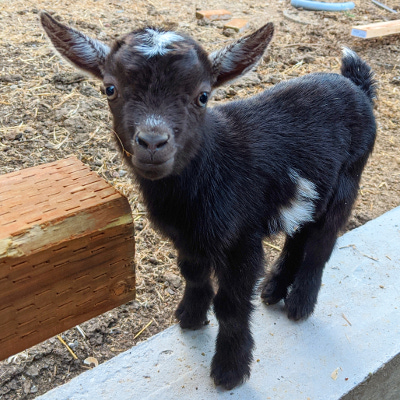 Sire: Rainy Rock TB Maximus
Dam: Mossy Valley KM Merry Maypop
Puddlehaven Huckleberry
ADGA registered Nigerian Dwarf doeling
DOB: 7/26/2020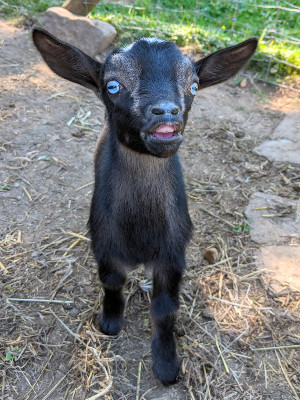 Sire: Rainy Rock TB Maximus
Dam: Mossy Valley CM Raspberry
Puddlehaven Strawberry
ADGA registered Nigerian Dwarf doeling
DOB: 7/26/2020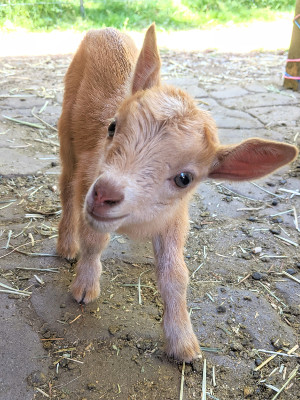 Sire: Rainy Rock TB Maximus
Dam: Mossy Valley CM Raspberry
Puddlehaven Brigid
ADGA registered Nigerian Dwarf doeling
DOB: 5/17/2020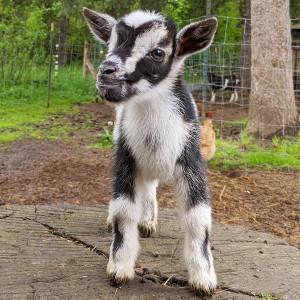 Sire: Rainy Rock TB Maximus
Dam: Puddlehaven Danu
Puddlehaven Luna Lovegood
ADGA registered Nigerian Dwarf doeling
DOB: 5/17/2020
Sire: Rainy Rock TB Maximus
Dam: Puddlehaven Danu
Floki
Nigerian Dwarf wether
DOB: 3/12/2020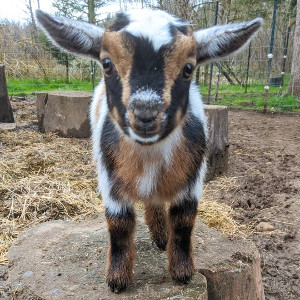 Sire: Rainy Rock TB Maximus
Dam: Puddlehaven Athena
Puddlehaven Sparrow - RETAINED
ADGA registered Nigerian Dwarf doeling
DOB: 3/1/2020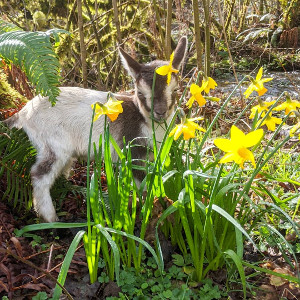 Sire: Rainy Rock TB Maximus
Dam: SG Mossy Valley CM Ragged Robin
Raven
Nigerian Dwarf wether
DOB: 3/1/2020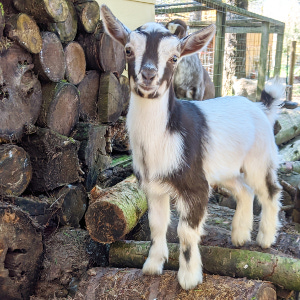 Sire: Rainy Rock TB Maximus
Dam: Mossy Valley CM Ragged Robin
---