Rainy Rock TB Maximus *B
ADGA and MDGA registered Nigerian Dwarf
DOB: 4/11/2019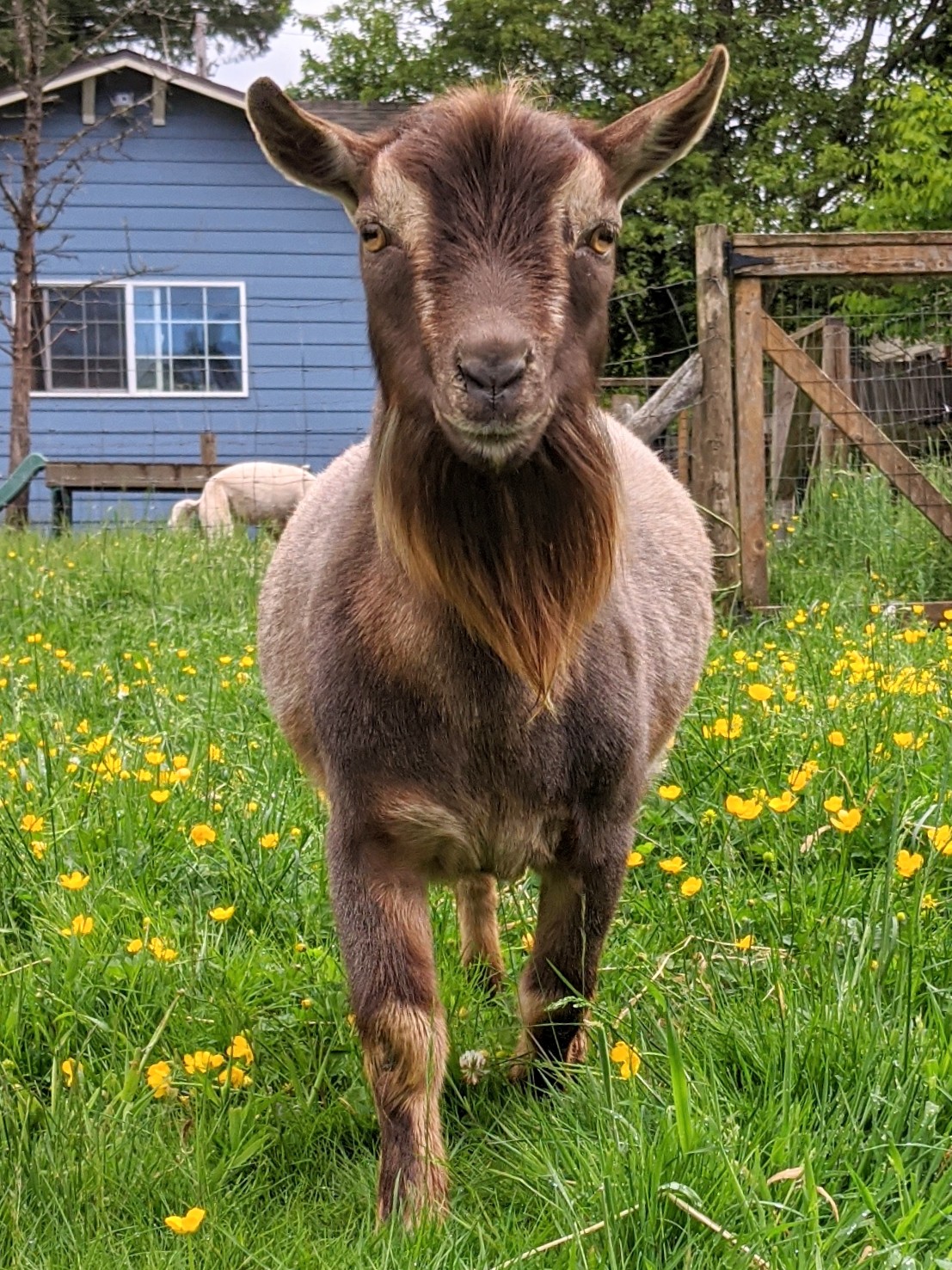 | | |
| --- | --- |
| Sire: | Rainy Rock NW Tiberius *B +VE 85 |
| Sire's Sire: | SG Stayawhile TV Newsworthy +*B +VE 82 |
| Sire's Dam: | Rainy Rock BS Octavia 3*M VEVE 89 |
| Dam: | SG Hope Hollow Splash Maker 1*M VEEE 90 |
| Dam's Sire: | Poppy Patch WM Mischief Maker |
| Dam's Dam: | Hope Hollow Splash Mountain |
Max comes from strong milk and show lines!
He is a little lovebug who will snuggle if you let him. He is also a bit of a chatterbox.
DNA on file
Alpha S-1 Casein: A/B --> Click here for more information
M and B designations are milk production awards.
The letters and numbers at the ends of names are linear appraisal scores.
SG (Superior Genetics) designations are awarded to goats in the top 15% of the production index (PTI) for their breed. The PTI is a combination of milk test results and linear appraisal scores of a goat and its female relatives.
Kids Born at Puddlehaven
Puddlehaven Ellinor
ADGA registered Nigerian Dwarf doeling
DOB: 8/10/2021
Anderson
Nigerian Dwarf wether
DOB: 8/10/2021
Puddlehaven North Star
ADGA registered Nigerian Dwarf doeling
DOB: 3/27/2021
Puddlehaven Galaxy
ADGA registered Nigerian Dwarf doeling
DOB: 3/27/2021
Puddlehaven Morning Glory
ADGA registered Nigerian Dwarf doeling
DOB: 3/27/2021
Puddlehaven Freyja
ADGA registered Nigerian Dwarf doeling
DOB: 2/3/2021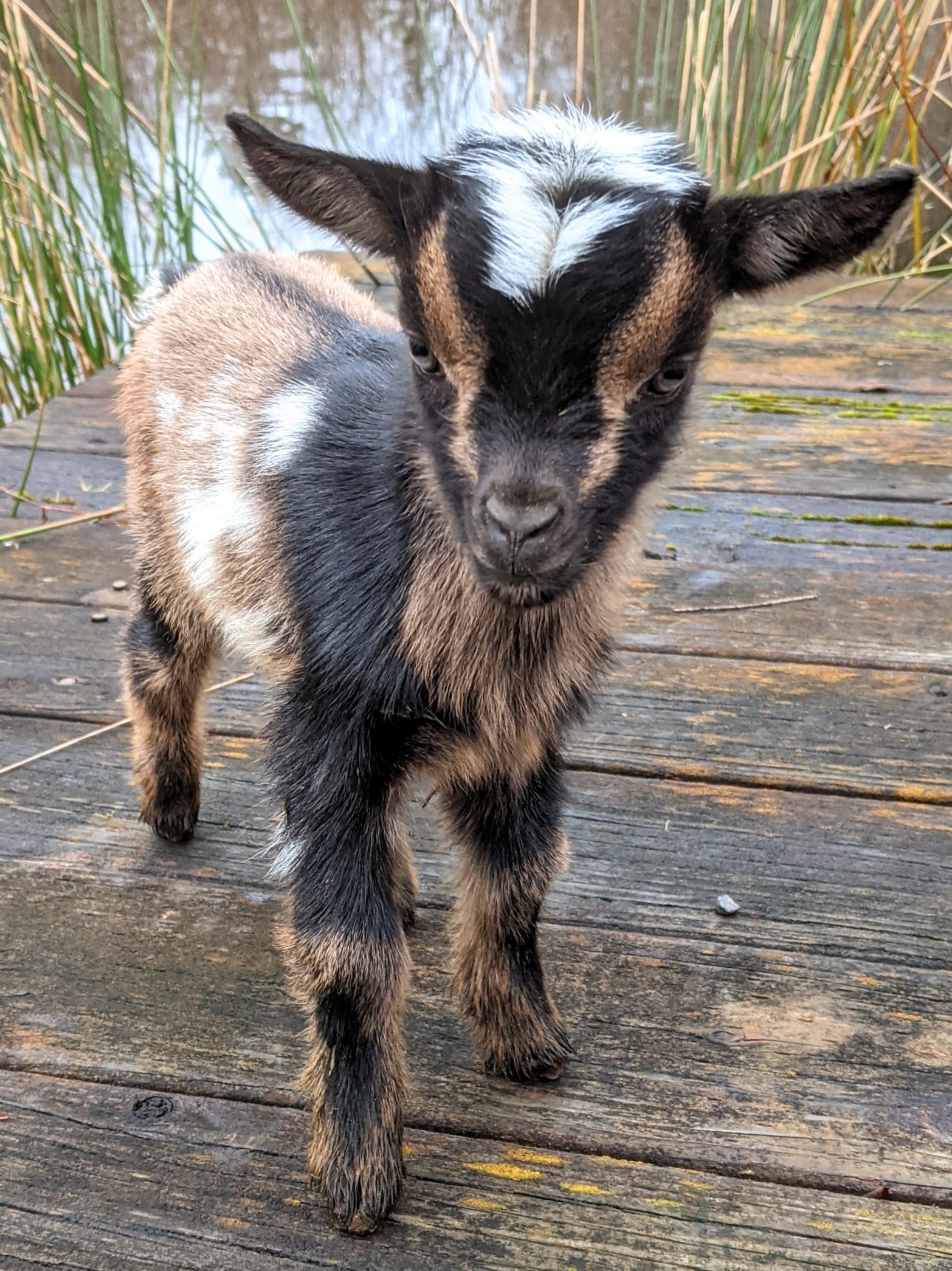 Sire: Rainy Rock TB Maximus *B
Dam: Puddlehaven Athena
Vali, Thor, and Baldr
Nigerian Dwarf wethers
DOB: 2/3/2021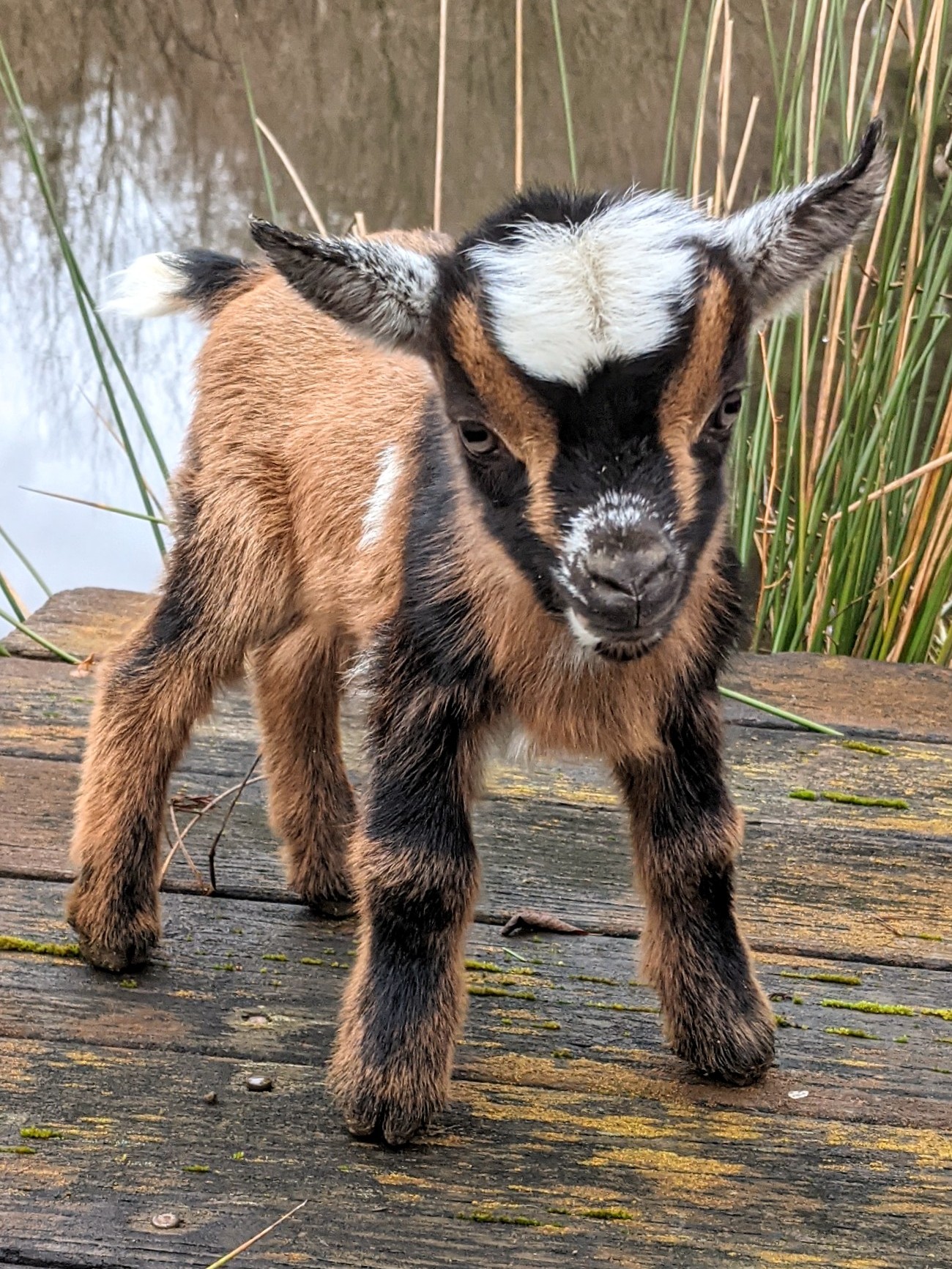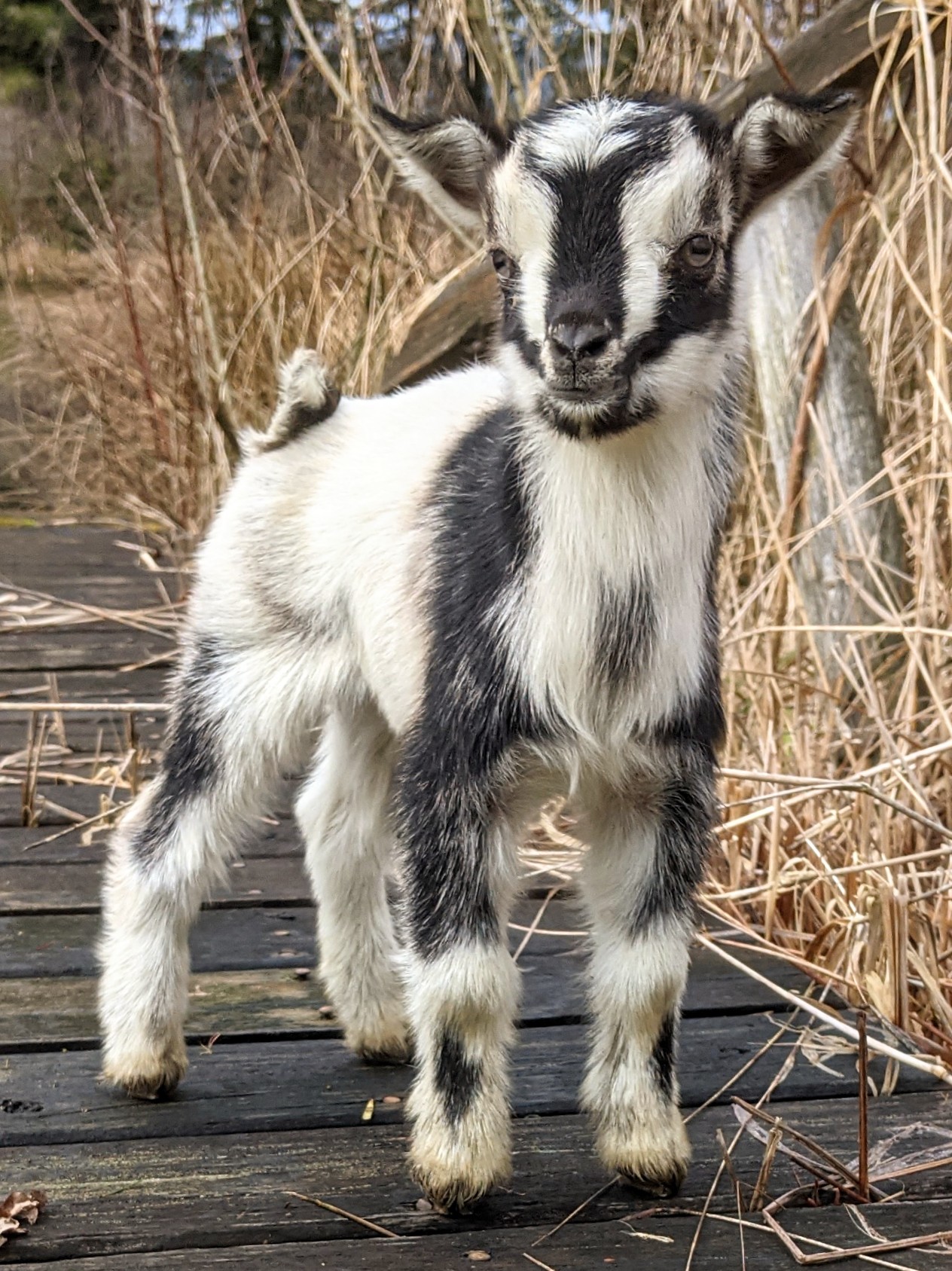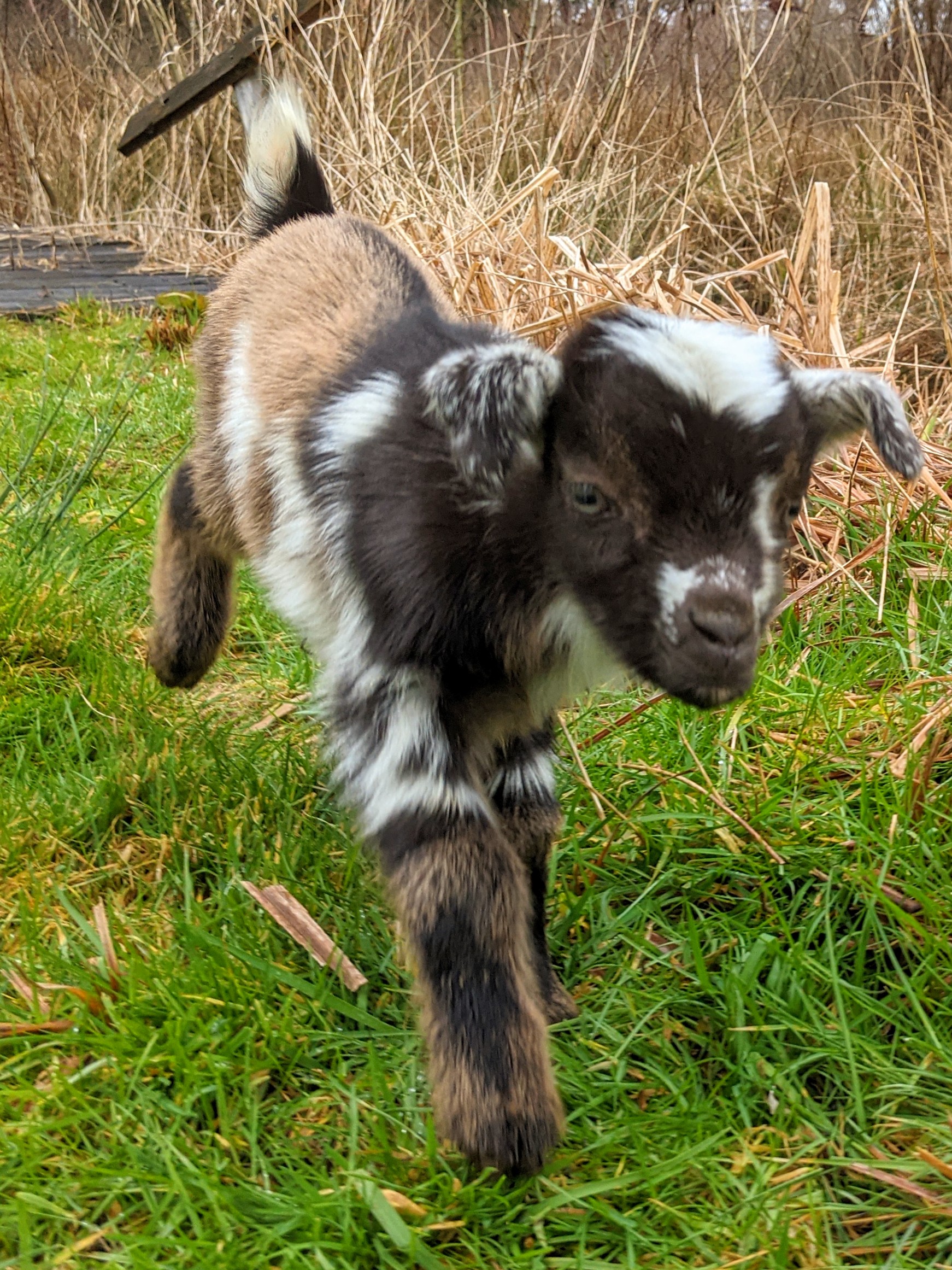 Sire: Rainy Rock TB Maximus *B
Dam: Puddlehaven Athena
Puddlehaven Nimue
ADGA registered Nigerian Dwarf doeling
DOB: 1/28/2021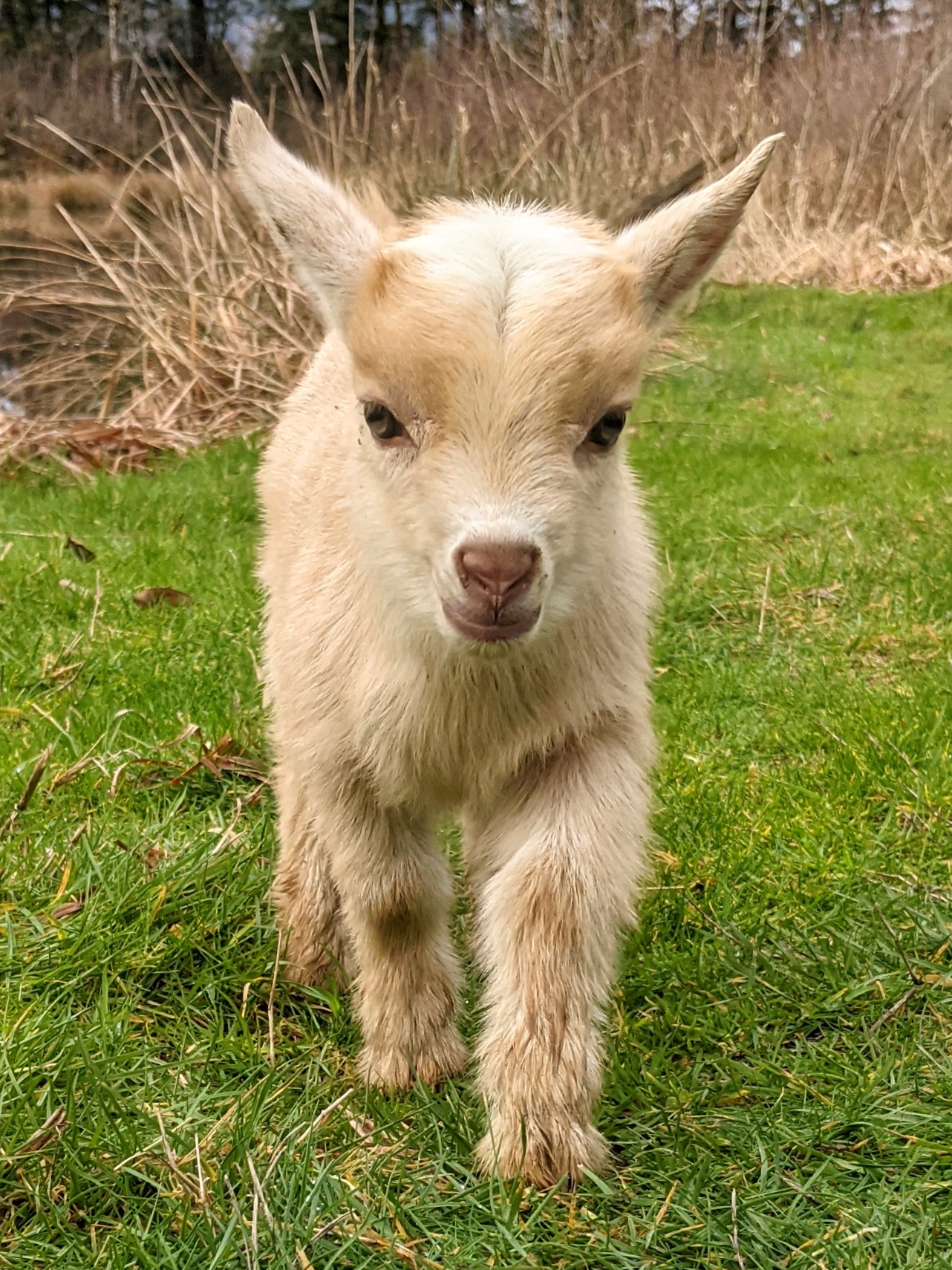 Sire: Rainy Rock TB Maximus
Dam: Puddlehaven Circe
Puddlehaven Morgana
ADGA registered Nigerian Dwarf doeling
DOB: 1/28/2021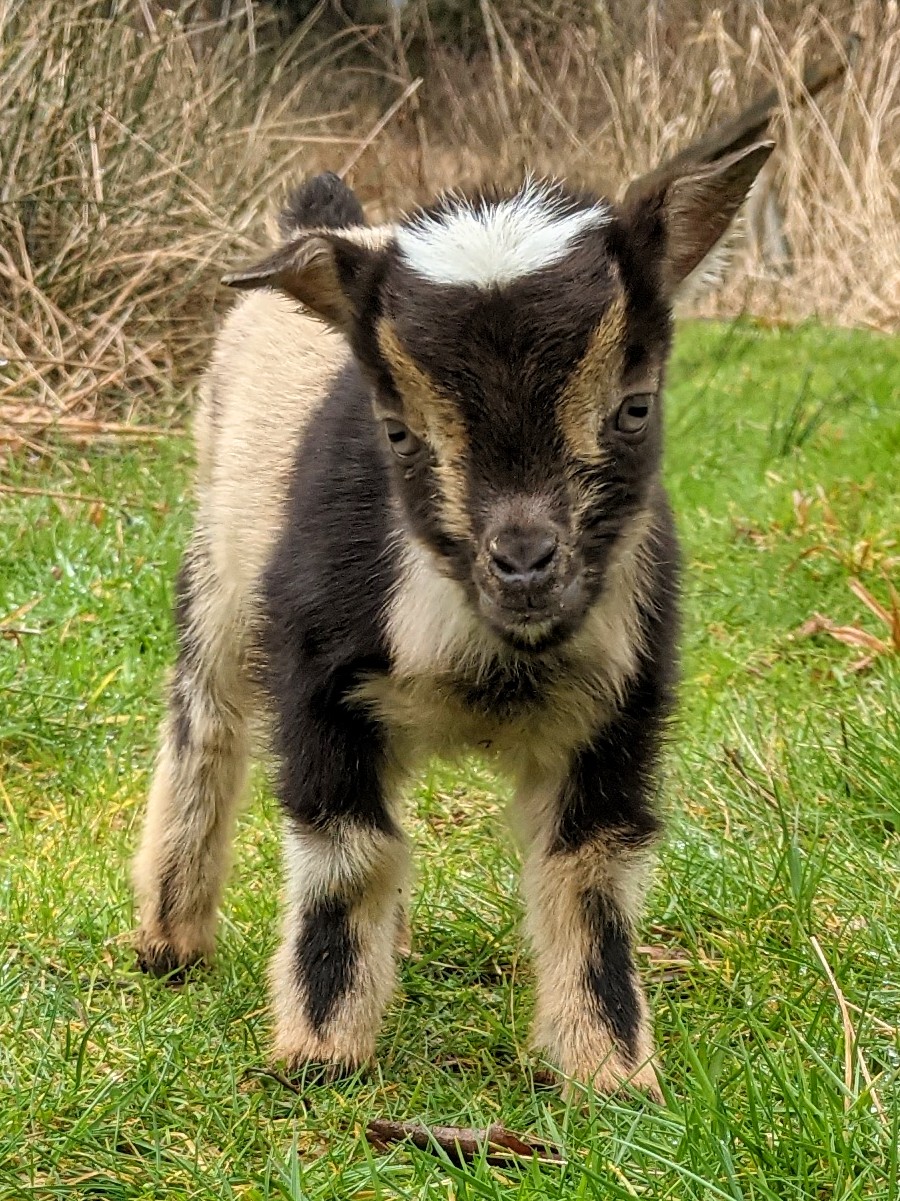 Sire: Rainy Rock TB Maximus
Dam: Puddlehaven Circe
Merlin and Arthur
Nigerian Dwarf wethers
DOB: 2/28/2021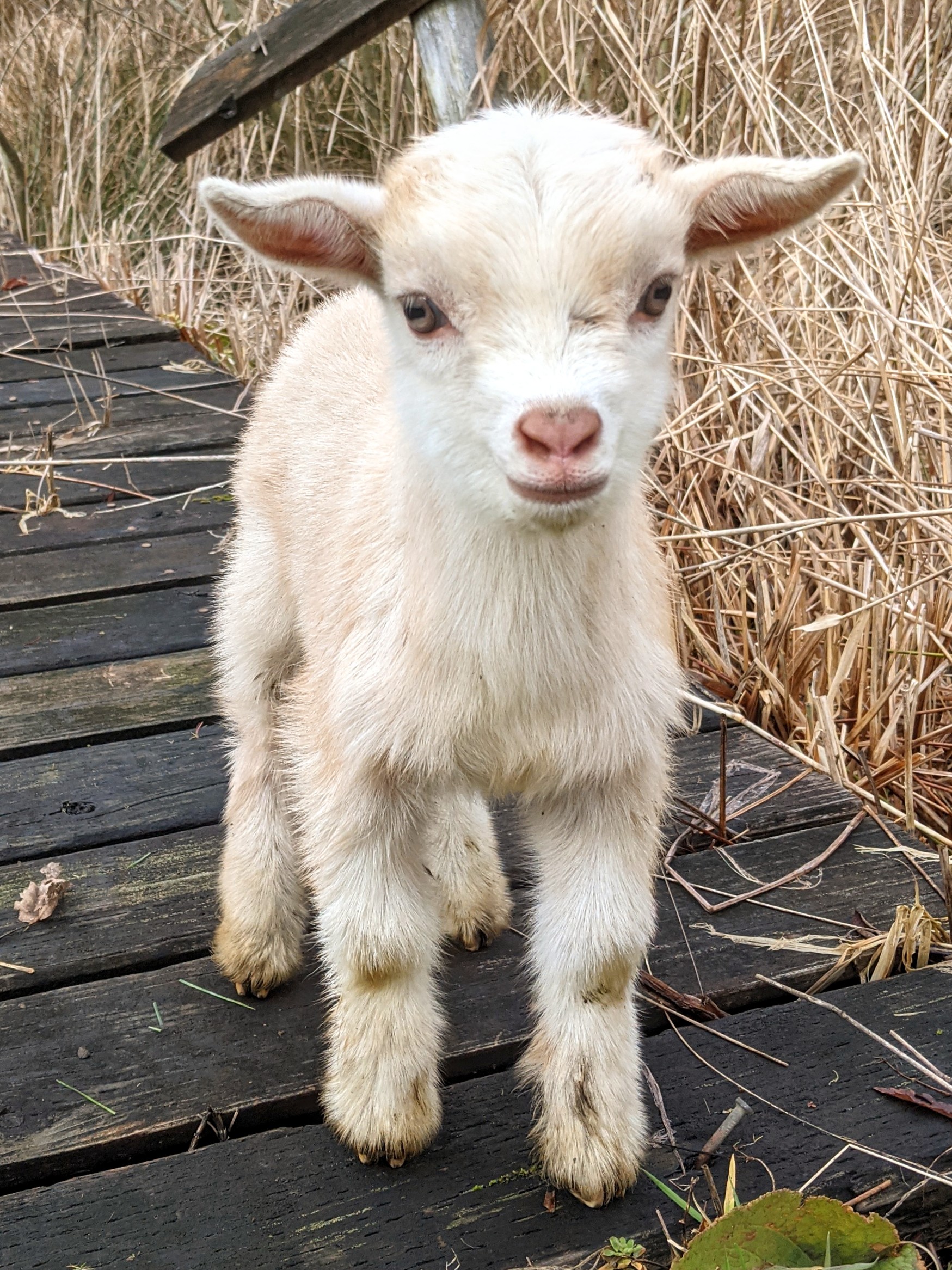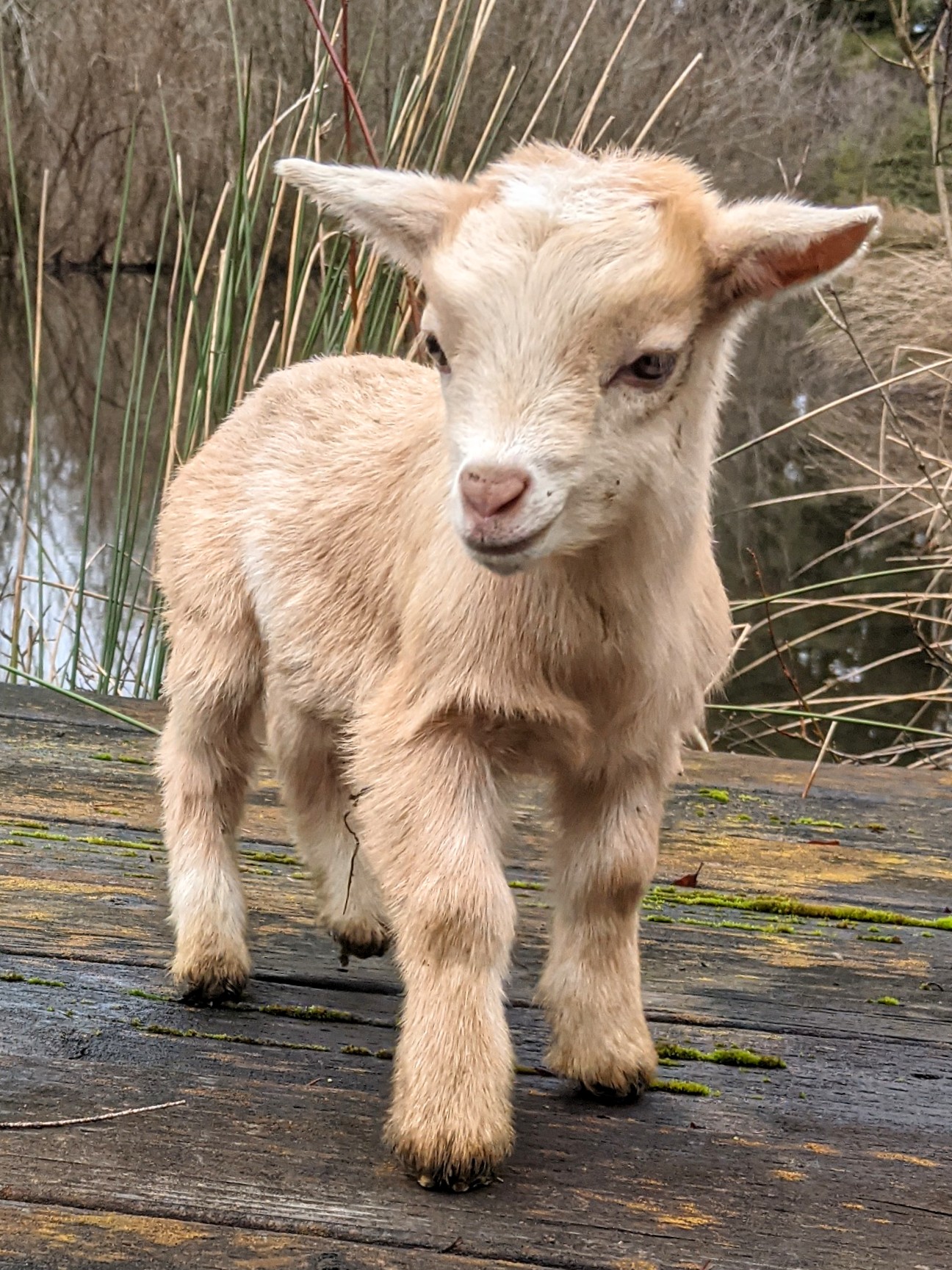 Sire: Rainy Rock TB Maximus *B
Dam: Puddlehaven Circe
Puddlehaven Jasmine
ADGA registered Nigerian Dwarf doeling
DOB: 8/8/2020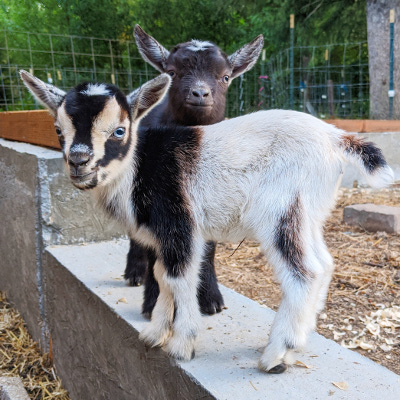 Sire: Rainy Rock TB Maximus
Dam: Mossy Valley KM Merry Maypop
Valerian
Nigerian Dwarf wether
DOB: 8/8/2020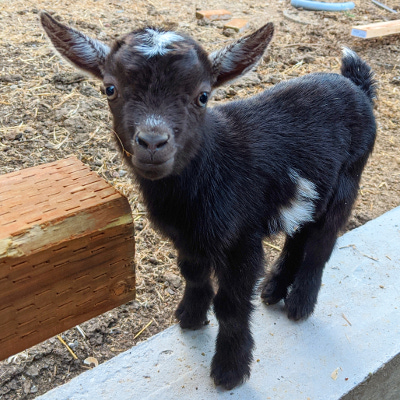 Sire: Rainy Rock TB Maximus
Dam: Mossy Valley KM Merry Maypop
Puddlehaven Huckleberry
ADGA registered Nigerian Dwarf doeling
DOB: 7/26/2020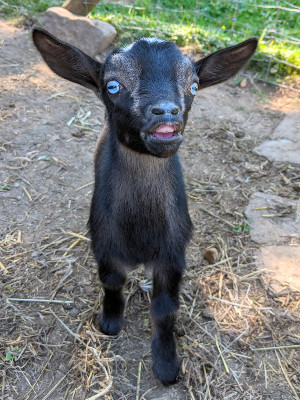 Sire: Rainy Rock TB Maximus
Dam: Mossy Valley CM Raspberry
Puddlehaven Strawberry
ADGA registered Nigerian Dwarf doeling
DOB: 7/26/2020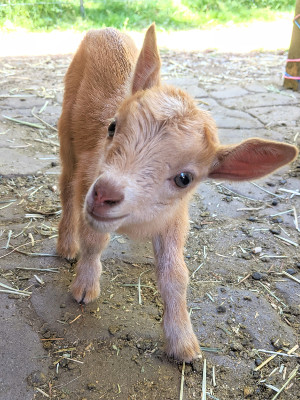 Sire: Rainy Rock TB Maximus
Dam: Mossy Valley CM Raspberry
Puddlehaven Brigid
ADGA registered Nigerian Dwarf doeling
DOB: 5/17/2020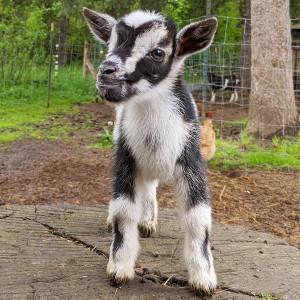 Sire: Rainy Rock TB Maximus
Dam: Puddlehaven Danu
Puddlehaven Luna Lovegood
ADGA registered Nigerian Dwarf doeling
DOB: 5/17/2020
Sire: Rainy Rock TB Maximus
Dam: Puddlehaven Danu
Floki
Nigerian Dwarf wether
DOB: 3/12/2020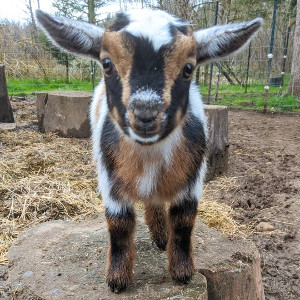 Sire: Rainy Rock TB Maximus
Dam: Puddlehaven Athena
Puddlehaven Sparrow - RETAINED
ADGA registered Nigerian Dwarf doeling
DOB: 3/1/2020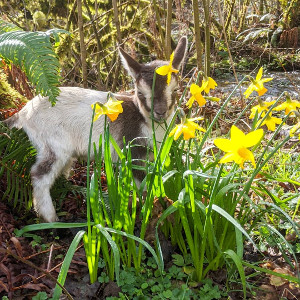 Sire: Rainy Rock TB Maximus
Dam: SG Mossy Valley CM Ragged Robin
Raven
Nigerian Dwarf wether
DOB: 3/1/2020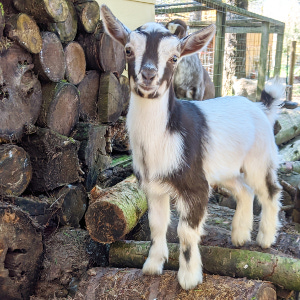 Sire: Rainy Rock TB Maximus
Dam: Mossy Valley CM Ragged Robin